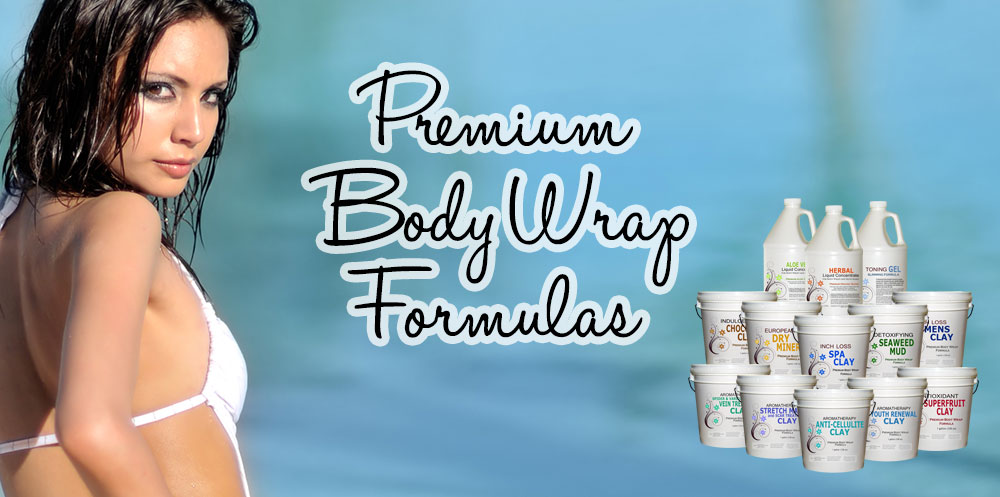 We do 1 thing and we do it masterfully.
We make Body Wrap Products and Formulas.
Our goal is to provide you with the highest quality formulas that contain no harmful chemicals or parabens. Our ingredients are approved worldwide. If you are starting a bodywrap business or using bodywrap products in your salon and spa, order from us and get the best for your clients.
Our Formulas are used in Salons and Spas around the world.
We have been manufacturing body wrap products long before they became a trend! And every year, we listen to our clients, we follow the skin care industry with the latest trends and updates in ingredients that are recommended and ingredients that should be avoided, and we improve our formulas. And if you are interested in creating your own private label, we will help you develop and distribute your own brands!
Body Wraps are trending because they work! Add these amazing services to your existing skin care treatments and increase profits.
Featured Formulas
Visit our Wholesale Formulas page to view more. Want to order in bulk? Contact us for additional information and bulk pricing.